Clean, Comfortable, & Affordable Lodging in the Heart of the Scenic Kickapoo Valley
The motel is located on the town square in the Village of Ontario, just a stones throw from the Kickapoo River. Wildcat Mountain State Park is less than two miles from the front door; the Kickapoo Valley Reserve is just minutes down the road, and the Elroy-Sparta Bike Trail is a short 8 mile drive north. The Kickapoo Valley is also in the midst of The Driftless Area and home to some of the best trout fishing in the mid-west.
After your day's activites, you can sit infront of the motel and watch a ball game on the square or relax in the quiet backyard at the picnic table.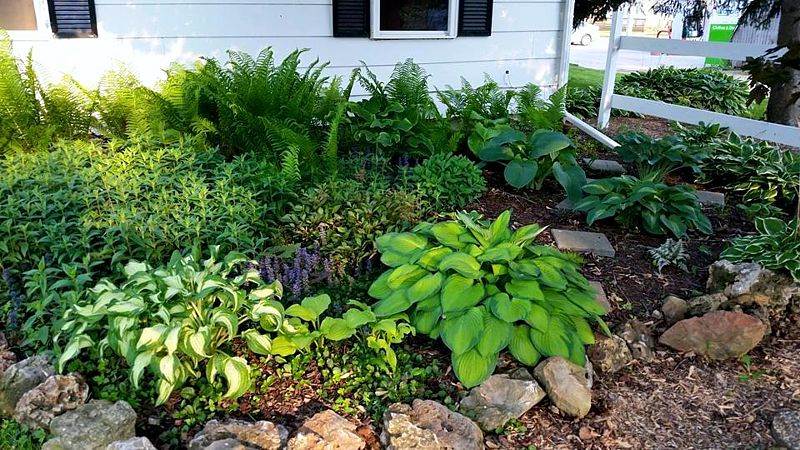 Page Summary: Driftwood Inn Motel offers motel near me, romantic getaways, places to stay and closest motel to me. Services such as best motel, relaxing getaways near me, cheap getaways for couples near me as well as nice vacation spots near me are also part of the scope of our business. We also specialize in i need a place to stay, find a place to stay in Norwalk, La Farge, Hillsboro as well as Elroy. Other areas we serve include Wonewoc, Ontario, Wilton and Kendall. We also service Cashton, Westby and beyond.
© 2021 - 2023 Driftwood Inn Motel, All rights reserved.
Responsive / Mobile Websites, Website Design, Hosting & SEO by Page 1 SEO Design LLC